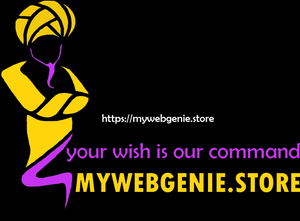 Welcome to our store.
We are just at the beginning of our journey here and know we have a lot of work ahead of us. Our plan is to create and offer unique items designed in-house that will provoke conversation and create awareness of issues important to us or just make us laugh. Also the Genie will offer items that a genie would love in his home IE awesome home decor with an arabian touch.
We are open to suggestions and are destined to become your store of choice where... your wish is our command.